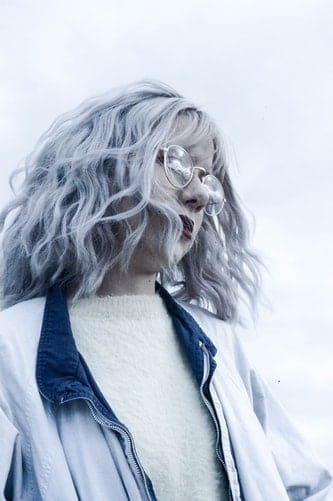 We all have times when our hair feels and looks limp, lifeless and lanky. But help is at hand – and a lot closer than you think.
5 Easy-peasy best Hair Masks
Just waltz through to your kitchen and you can quickly whip up some of these very nourishing, very hydrating best hair masks that will soon have your hair feeling and looking g-o-o-d.
In fact, it's probably a good idea to apply these simple hair masks once or twice weekly. At 60 plus, our hair needs a lot more moisture and 'feeding' to keep it in its best condition.
This is one of the quickest fixes. Grab some straight from the bottle and slather it on. Cover your hair from root to tip and cover for about 30 minutes then rinse off. 
Mayonnaise comes with a ready-made combo that will quickly have your hair looking good again. The egg in the mayo will feed your hair with protein, oils will nourish and the vinegar will give it body and bounce.
No wonder this old-fashioned best hair mask treatment has been passed down from mothers to daughters through the ages.
Extra virgin coconut oil, argan oil, sweet almond oil and avocado oil will all work wonders and restore brittle and dry hair. Warm up your favourite oil in a microwave or double boiler to body temperature (around 36 degrees C).
Apply generously to your hair and scalp and leave it in for 30 minutes or more. Wash thoroughly.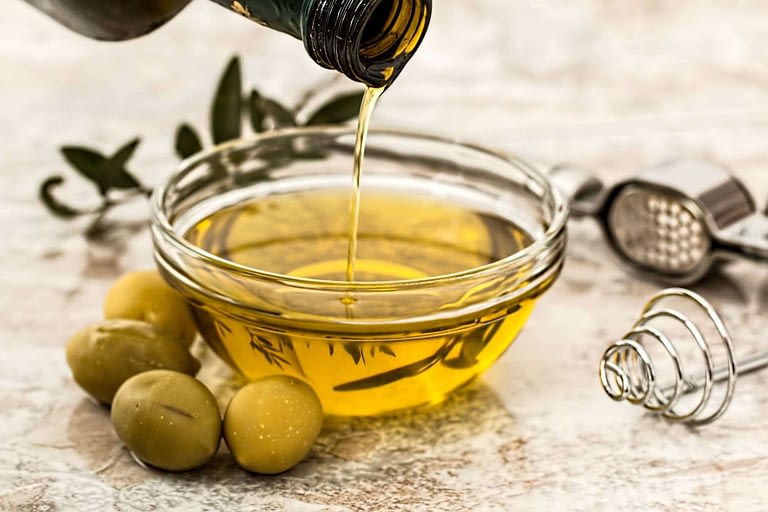 Mash up a banana (yes, that spotty old one will work best) and add about a tablespoon of olive, coconut, argan or almond oil. Cover your hair well and leave it on for about 20 mins before washing as usual. You'll be pleasantly surprised at this quick fix this best hair mask will give you.
Avocados are a wonder food; little wonder they're good for your hair, too. Mush up a whole ripe avo, add a teaspoon of coconut, almond, argan or olive oil and apply. If your hair is really thick (lucky you!), divide it into sections first to make sure you get a decent cover throughout. Leave it on for a good 30 minutes for best results.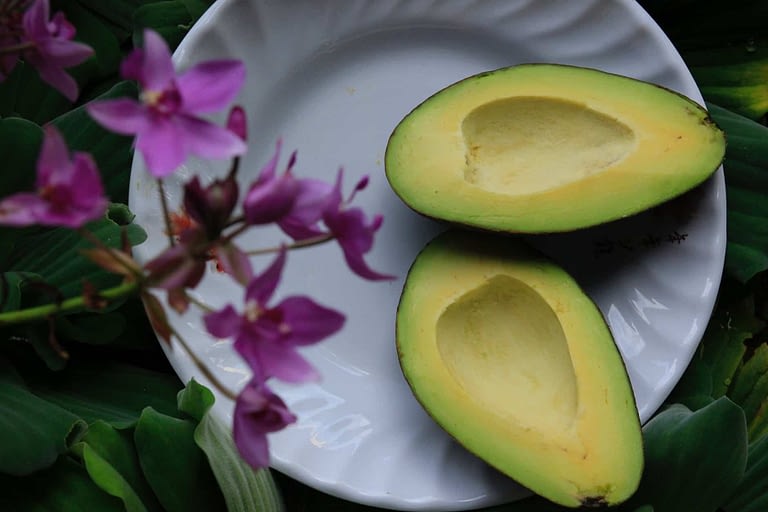 Leaving the sweetest till last. Another age-old favourite, honey will make your hair soft and shiny and more manageable.
Mix 2 tablespoons of your favourite oil (olive, argan, coconut, almond are all good choices) and add 1 tablespoon of honey. Warm it gently to body temperature in a microwave or double boiler and apply thoroughly. Rinse off after 20 – 30 minutes.
Most of these hair treatments are oil-based and may need you to do two shampoo washes to remove, but the results speak for themselves.

Once the hair mask is on, cover your head with a shower cap or light towel which helps to keep the goodness in. 

If possible, add a few drops of essential oils for even better results. 
Essential oils that are especially good for your hair are:
Tea tree oil – prevents dandruff, anti-bacterial and protects your hair, preventing hair loss.
Lavender oil – encourages thicker hair by promoting deeper, stronger roots and increases the number of hair follicles.
Rosemary oil – stimulates hair growth and helps prevent dandruff.
Peppermint oil – promotes hair growth and makes your scalp feel refreshed.
Ylang Ylang oil – stimulates hair growth. Also balances our natural scalp oils (sebum) to keep our hair and scalp nourished for longer.
Our hair shafts often gets 'clogged' by the various hair care products we use – mousses, gels, shampoos, conditioners. It's a good idea to do a final rinse (after your regular shampoo and condition) with a cup of half apple cider vinegar, half warm water. Leave it on for about 2 – 3 minutes and then rinse it off with water.
Apple cider vinegar is one of nature's best pH balancing agents and it will restore your hair's shine.
Also visit Best Hair Life for some other great tips on the best hair care and hair styles for over 60s.
Do you have some favourite DIY and homemade hair mask recipes? We'd love to hear about them and how they've worked for you.
Please add in the comments below?