Don't you often feel that, at this liberating age, you have a new take on life? Almost a newfound energy and sense of adventure?
At 60 Plus (or thereabouts) The World is your Oyster
I used to live by the mantra: "life fast, die young and make a good looking corpse". 
Oops, missed that deadline. 
But before I reach my sell-by date, I feel like it's high time to hit those bucket list beauties I've been putting off for too long now. 
So let's get busy. 
There are some phenomenal trailblazers to follow
I'm immensely heartened and in awe of a whole bunch of amazing ladies out there who are living their dreams and their best lives. 
It's like they've lost all sense of fear. Or whatever was previously holding them back and stultifying their best efforts at doing a whole heap of stuff that's fun and exhilarating – even if it's bordering on the almost sane?
Like the South African, Deirdre Larkin, a retired concert pianist. Born with one vertebra short and then diagnosed with osteoporosis at the age of 77, she took up long-distance running at the sweet age of 78.  
She's gone on to break world records as if she's been doing this her whole life. 
Now, at 85, she holds the world record for the 10km marathon in her age division.
Or 89-year-old, Anne Lorimor, who became the oldest person to climb Mount Kilimanjaro in 2019.  
This was the spunky Arizona woman's second summit of the world's tallest freestanding mountain in Tanzania. She'd undertaken her first expedition only four years earlier aged 86 years, becoming the world's oldest woman to do so. Now for years later, she's the oldest person.
So what's holding you back, young lady?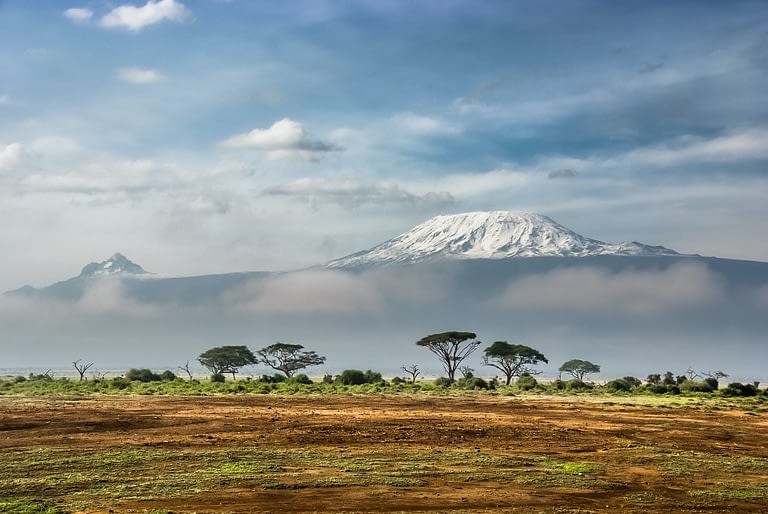 5 Great Ideas to Get You Started
These are just scraping off the top of the iceberg! So please feel free to add your simply-must-do bucket-list items and suggestions in the comments below.
1.  
Take a road trip
A go-as-you-please one that'll last at least a week or more, either alone or with a friend (yes, even one with benefits!). Pick up an old-fashioned map or atlas (if you can find one) – or use the AA's handy route planner (you can add as many detours along the way). If all else fails, there's always trusty Google maps.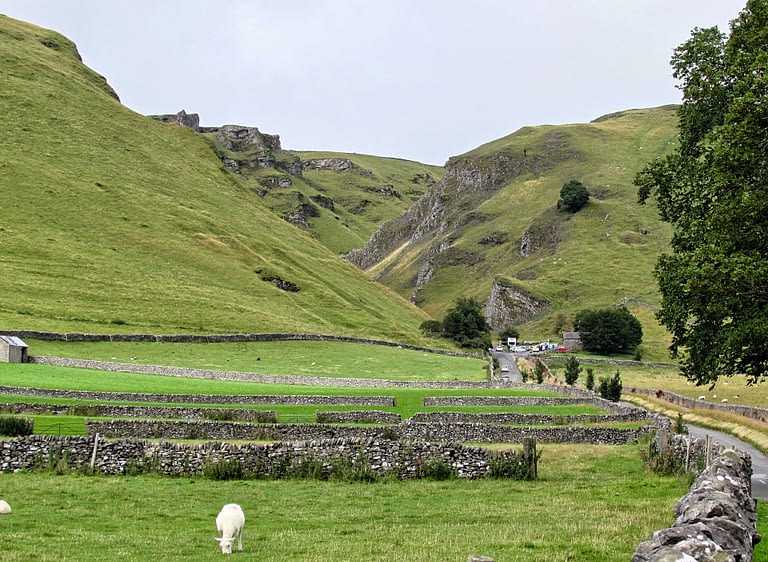 And yes, head off down those curvy country roads.
Take the lanes less travelled!
Explore, wander, savour!
Stop off at a quaint village coffee shop or cosy country pub. Take potluck at a B and B along the way. 
If you're going solo, you'll probably feel more compelled to get chatting to folk along the way. Or if you're with a friend, you'll have someone to share your insights and adventures along the way, which can be fun, too.
A word of caution – there is no surer way to discover someone's quirks and foibles than when you're travelling with them.
If you're not sure what you're in for, have a Plan B escape route just in case.
2. Hit the (Concealed) Continent
No, not the Algarve or the Cote D'Azure, nor the Alps or the Acropolis. 
Go to the lesser-known places. Those that offer more unique, personal and unforgettable experiences. For instance:
a whirling dervish ceremony of the mystic Sufi tradition in ancient 13th-century abodes in Turkey. 

Chance your hand at making wine at an organic vineyard in Bordeaux, France.

Join the ancient pagan ritual of the Burning of Witches festival or

Walpurgis

Nacht in Czech on 30 April every year when magic is said to be at its strongest.

Sample brown cheese ice cream in the remote fishing village of

Undredal in Norway

Soak up the seaside sights at picturesque Cefalù, Sicily, a medieval marvel.

Visit Glacier 3000 near Geneva in Switzerland to witness one of nature's frozen spectacles.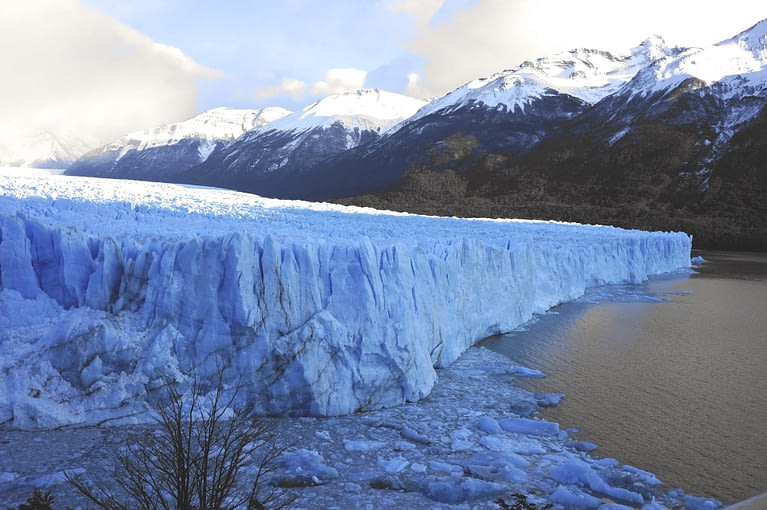 Yeowch! This is a limitless list – a virtual rabbit hole – so I'm only going to list a few of my favourites:
Discover how to bake sourdough bread

Make kombucha tea with an organic scoby

Become a yoghurt maker

Learn how to paint (pictures or furniture or rooms)

Take a course on the art of photography

Study to be a counsellor

Make your own organic cosmetics from scratch

Learn Russian, or Spanish, or Greek or Swahili (why not all of them?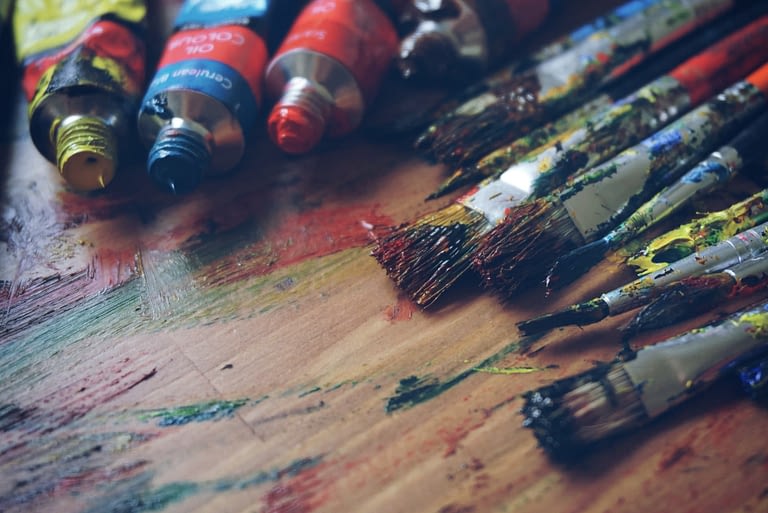 This one deserves its very own category. It's just so damn good for you. 
Tasking your brain to hear and feel the music, concentrate on the steps and move your body all at the same time is arguably the best way to keep you from dementia and Alzheimer's. 
That's reason enough to shake your booty.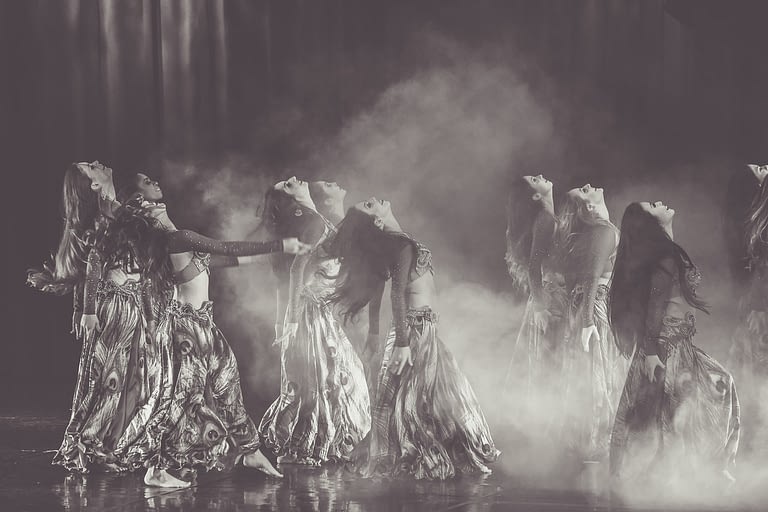 Besides, there are so many types and styles and genres of dancing, you just have no excuse. For starters:
Latin American

Hip Hop

Tap

Ballet

Street

Disco

Belly 

Modern

Contemporary

Spanish

Ballroom

Irish

Highland

Pole (and Polish!)
and every other country dance under the sun.
5. Try something you've never done before
Push that envelope. Face your fears. 
From loving everything speedy and adrenaline-laced, I acquired a phobia of heights many years ago (I nearly fell out of a massive pendulum swing ride at the Oktoberfest in Munich).
I still organised a ziplining activity for our year-end office Christmas party (I had sort of started to enjoy it by the last zip).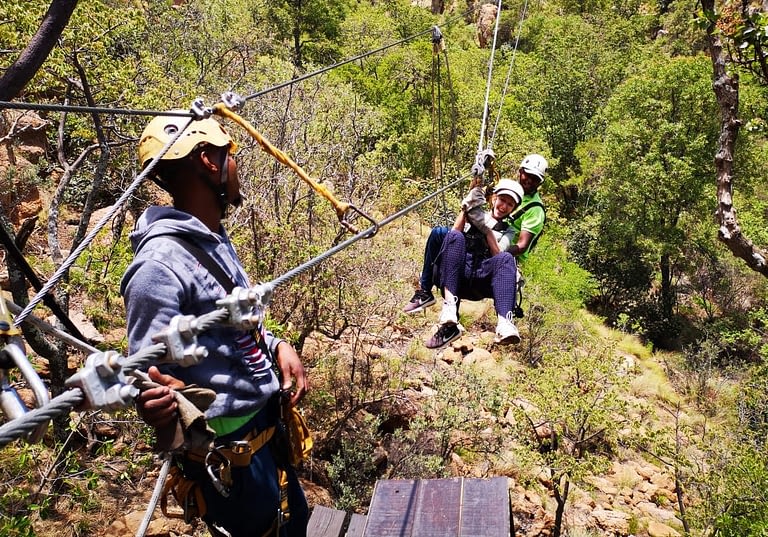 And I survived a trip alone in a cable car on the Emirates Airline across the Thames (I had planned to cable-car-crash a dad with his two grown daughters but somehow they got ahead of me at the ticket office).
I sat dead still the entire trip, taking (utterly useless) pictures with my phone held out to the side while staring at the floor of the cable car.
But I did it.
Here's a few ideas to get you started:
What's on YOUR bucket List?
Are there any other weird and wonderful activities and adventures you've always been itching to try out? There's NO time like right now. (Erm, as soon as lockdown is over and we're liberated once again!)
Mine is written in a little pink notebook in my bag so I can always add to it when the ideas grab me. Like …
No. 33  – Buy a saxophone
No. 34 – Learn to play the saxophone
I'm up to no. 60 so far – which, ironically enough, reads 'inspire other women to achieve great things'.
I'm working on it!
Please remember to share your bucket list items with us in the comments below! We'd really like to hear about them!