Loving My Free 60 Plus Oyster Card for London
Have you got your 60 Plus Oyster Card yet? If you live in the Greater London area – basically within the M25, it'll get you free transport on bus, train and tube – as long as it's after 09:30 am on weekdays. All day long on weekends.
Your 60 Plus Oyster Card is Well worth it at £20
One of the biggest perks (I think) for being 60 and in Greater London, is your 60 Plus Oyster card which basically gives you the freedom of the city – travel wise. And I'm loving it.
The card itself costs you £20 and then that's it. It's valid until you're eligible for an Older Persons Freedom Pass, which varies according to pension age, currently 65.
All London travel is free long as you travel after 09:30 am in the morning (on some of the lesser train lines it's free 24/7) on weekdays. No limits over weekends.
It is liberating, especially if you're on a bit of a budget.
Nothing planned for this weekend? Then hop on a train, bus and/or tube and explore the 101 things waiting for you to explore in London and its surrounds.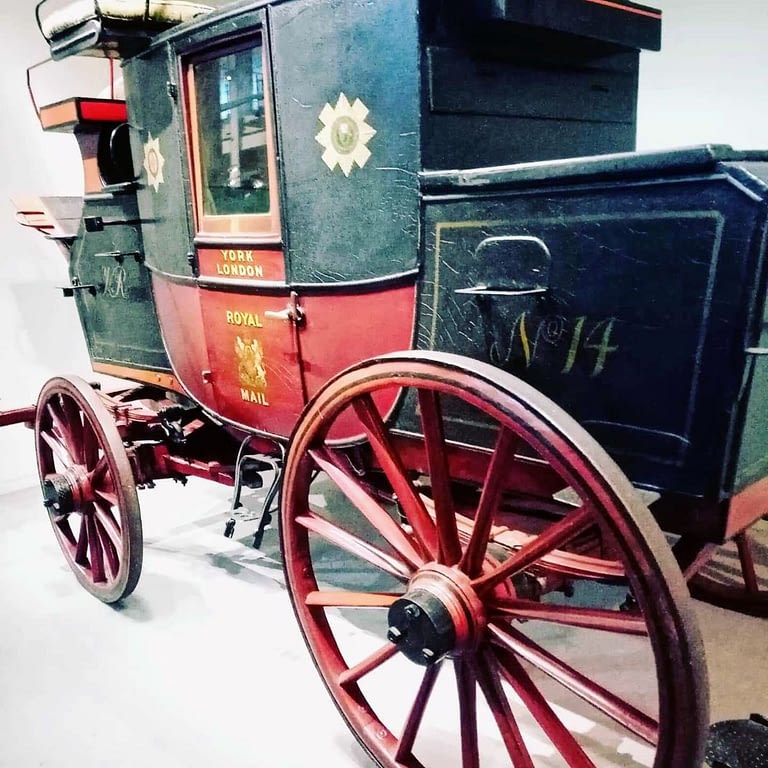 Explore With Your 60 Plus Oyster Card!
This past weekend I went off to explore the Science and Natural History Museum. Entrance is free, but a donation of £5 is recommended and it's really worthwhile when you see how much there is to see and do and experience.
Something I found amusing, albeit a bit disconcerting, was the number of everyday things I clearly remember from my childhood that have found their way into the museum! Items like heaters, typewriters, adding machines, fireplaces, vacuum cleaners and ovens. Oops! Seems like yesterday.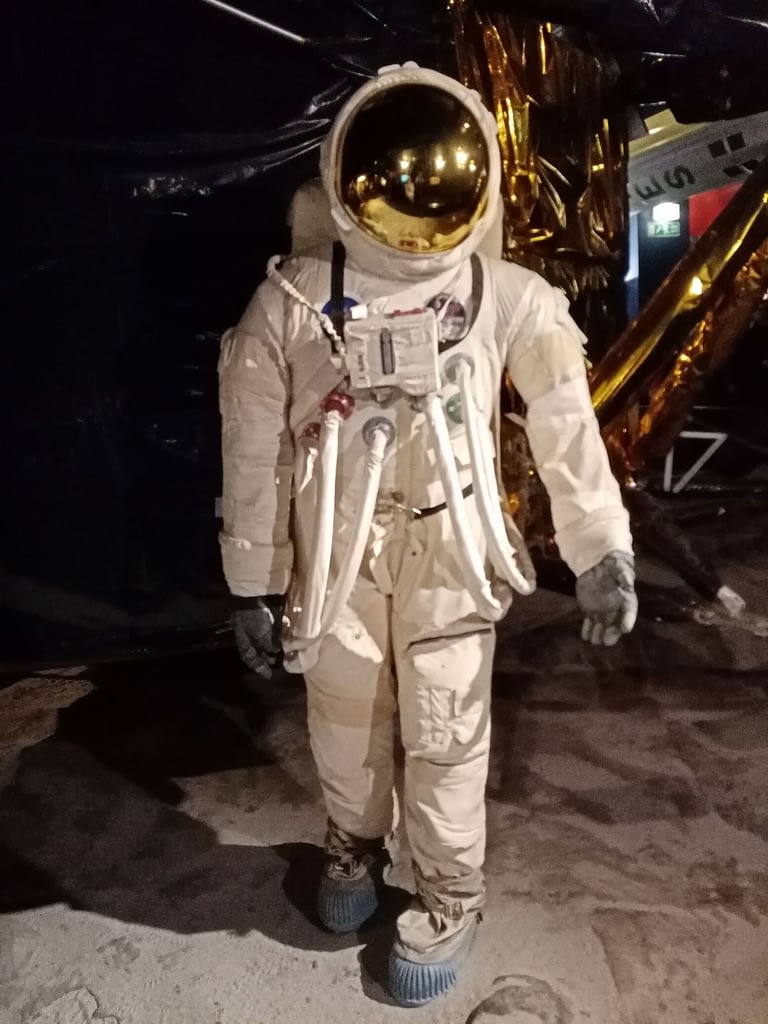 There's a whole world out there to explore – from the space race to ancient burial artefacts. 
Grey's Anatomy has nothing on the array of medical info, from the birth of vaccinations to the latest diagnostic technology.
How Do You Get Your 60 Plus Oyster Card Online
To be eligible, you must:
Be over 60 (oh yes!)
Live in a London borough
Not already hold a veterans or a disabled person's Freedom Pass.
It's that simple. To check whether you're eligible and to apply online,  visit
Transport For London. (tfl)
Thank you TFL and the Mayor of London – much appreciated!