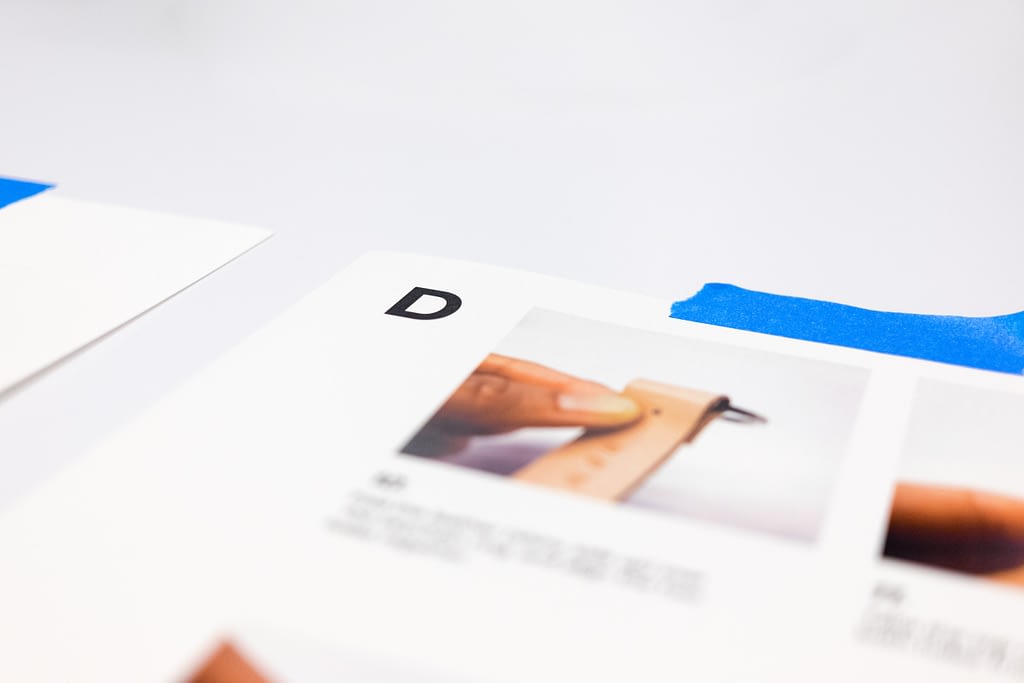 Disclaimer - Best Life 60 Plus
This disclaimer governs how you use BestLife60Plus.com. By using this website, you fully accept this. Should you disagree with any part of this disclaimer, please do not use our site or those of any affiliated websites or companies. We may modify these terms at any time, so you should check back regularly for changes. 
Health Information
All information and resources found on BestLife60Plus.com are based on the opinions of the author. This is supplied in good faith to inspire readers to make healthy choices, invest in themselves and live their best life. Although the author is a qualified nurse, she is non-registered and non-practising. At no time does the author pretend to be doctors, psychologists or therapists of any type. The author may not make a medical diagnosis nor prescribe any treatment for a medical condition.
The author encourages you to consult your doctor before making any changes to your health or health regime, especially if you have an existing diagnosis or condition. 
Copyright
Copyright exists on all posts and content on the BestLife60Plus.com site. No information from this site may be reproduced, printed or used for any purpose whatsoever without the express written permission of the author. 
Affiliate Links
The author earns a small commission from Amazon or other companies if there is a link to a product or service in an article. This will be mentioned on the article page if it applies. These earnings help to keep the site going and producing excellent content that we strive to deliver to our readers. Whether you make any purchase via these affiliate links or from the supplier directly, the cost to you is the same. 
Any link or affiliate has been chosen as the author believes it offers value and will benefit the user. Most often, the author has reviewed or tried the product herself and is satisfied that it meets the highest standards.
All opinions expressed are the author's own and not those of any sponsor or advertiser.