Caution: studies show women 55 plus are a 'force to be reckoned with'.
These fabulous women are 'having the time of their lives' and show no signs of slowing down.
Platinum – a magazine aimed at a mature audience (women 55 plus) conducted a very interesting study on women prior to their launch in 2019.
It unearthed some fascinating finds, mainly that modern women aged 50 – 65 are happier with their age and relationships, and are more confident than their 20-something sisters.
Overall, these older ladies feel that they are "living their best lives" (now why doesn't that surprise us?). 
At least half of us Have Good love, sex and fitness lives
50% of women 55 plus are content with their current relationship status and 25%  are "happy" with their age.
And 17%  feel more confident in how they look now than ever before.
By comparison, only 44% of women in the younger age group are comfortable with their love life and just 10% are satisfied with their age and self-confidence levels.
Not surprising, it also found those in the older age bracket are also more satisfied with their sex life – 30% are having sex at least twice a week – and 70% go on regular dates.
And yet more fascinatingly, women aged 50-65 exercise for almost two hours a week on average – about half an hour longer than those in the younger group.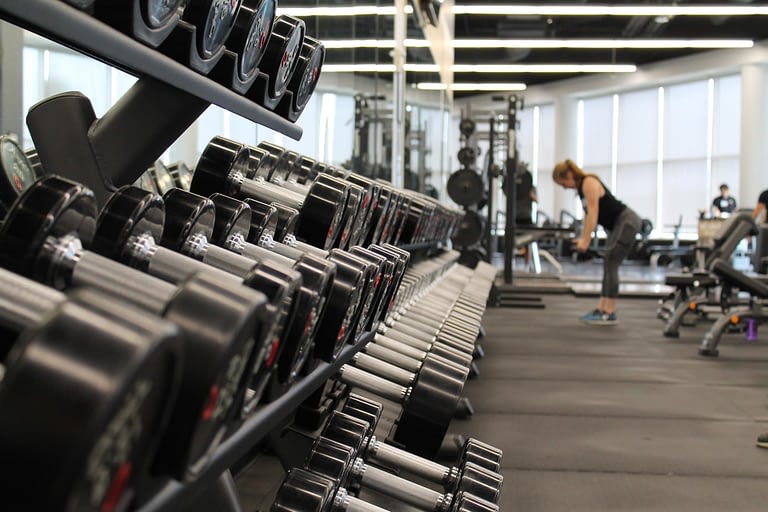 Things we weren't too pleased about
Despite all these positive findings, us older generation strongly believes that our demographic is badly viewed by society – and 66% of us feel we're not given a fair shake by the media. No shit, Sherlock!
Elderly … seniors .. old age … over 60s???  Where do these people get off using such terms to describe our youthful, purposeful, strong and inspiring group of women?
Platinum … silver vixens … 60 Plus – now these have a better ring to them. I  think 60 Plus gets my vote as so much value has been added!
Ali Kirker, editor of Platinum, said: "It's clear from our research that while women over 50 feel younger than ever today, they also feel largely misrepresented by media.
"They want to see things that inform and reflect their life – a life that's filled with everything they're passionate about, exciting social events, amazing travel and great love lives."
Women 60 Plus  are still passionately working, enjoying a fulfilling love life and getting out and about to exciting social events and business conferences. If you think that women 60 Plus sit around knitting, reading and drinking tea all day, you'd best think again!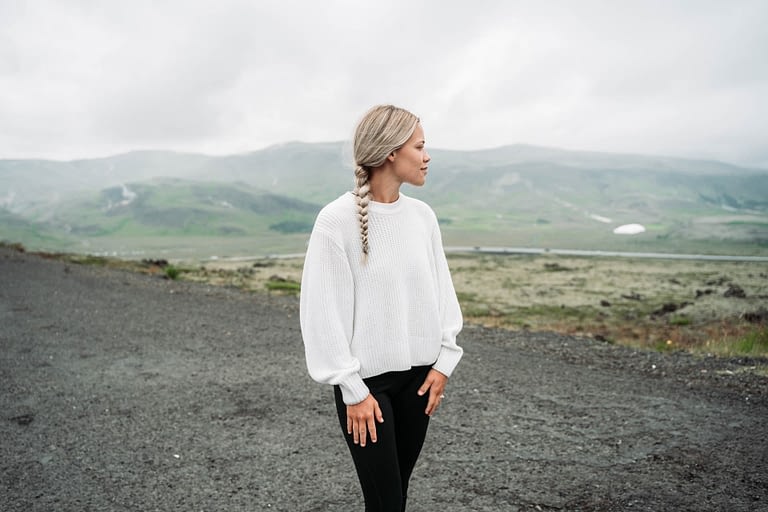 Fabulous women over 55 – 60 is the new 40
Us women are current and relevant. We are up to speed with what's happening. We have style and attitude. We are confident, engaged and interested in exploring the world around us.]
Entrepreneurs rather than Employees
Right now, there are more fabulous over 55 women entrepreneurs than ever before.
Did you know that 60% of people who start small businesses are aged 40 and 60?
Year on year, there is a rise in the number of entrepreneurs in the UK. According to ONS data, there were 4.6 million self-employed people in the UK at the end of 2015.
More over fifties are self-employed  (43%) than employed (33%).  Entrepreneurs aged 65 plus have more than doubled over the last five years. 
According to American site, Inc., a 60-year-old startup founder is 3 times as likely to be successful as a 30-year-old. What's more, they're 1.7 times more likely to found a startup that winds up in the top 0.1 percent of all companies.
Not bad for us 'oldies'!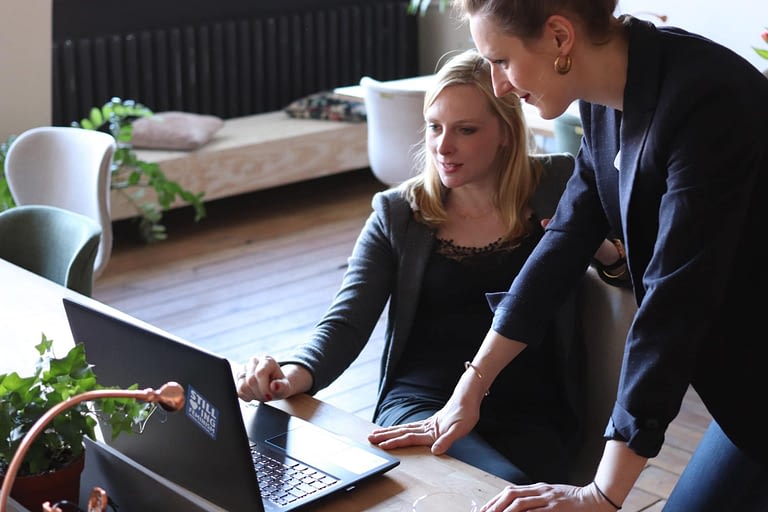 How would we advise younger women?
According to the Platinum-sponsored study, these are the top tips we'd like to share with our younger counterparts:
Enjoy dating different people
Do everything you'd like to do before having a family
Don't get taken for granted
Marriage isn't everything
Don't care too much about what others think
"Fabulous women 55 plus are in the prime of their lives, having the time of their lives – they are force to be reckoned with and the glue that holds generations together," said Ali.